MAKEUP ARTISTs are life long learners
MAKEUP ARTISTs ARE LIFE LONG LEARNERS.
In partnership with MC College, we bring you this Advanced course

Advance your Makeup Skills

Learn new techniques; and

Master the Art of working on specific skin tones.
4 WEEKS | MONDAY & WEDNESDAY | 6PM - 9PM
MAR 8- MAR 31, 2021 | MAY 10 – JUNE 7, 2021 | SEPT 20 – OCT, 11 2021
Reasons why you should choose this course

High quality detailed demonstrations


Access to Mentorship and Networking Opportunities
READY TO GAIN SOME COMPETITIVE EDGE.
Experience our virtual Training with the feel of a 1 on 1 experience.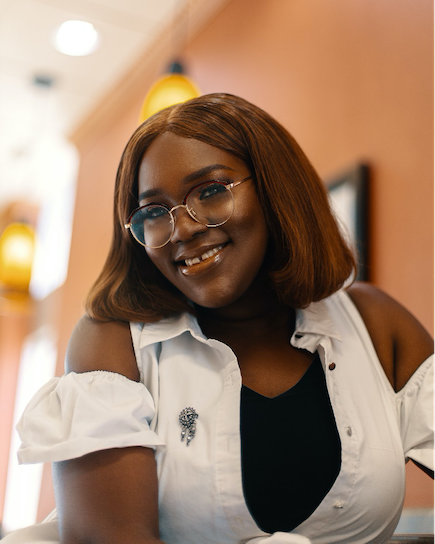 Felicita was a Freelance Artist for over 6 years until she launched the Felicheeta Artistry retail store and studio in 2020. She has been trained by over 30 Artists as continuous learning and growth is one of her core values. Felicita's motto is "If you learn, teach others". She is excited for your growth as artists and cannot wait to be part of your journey.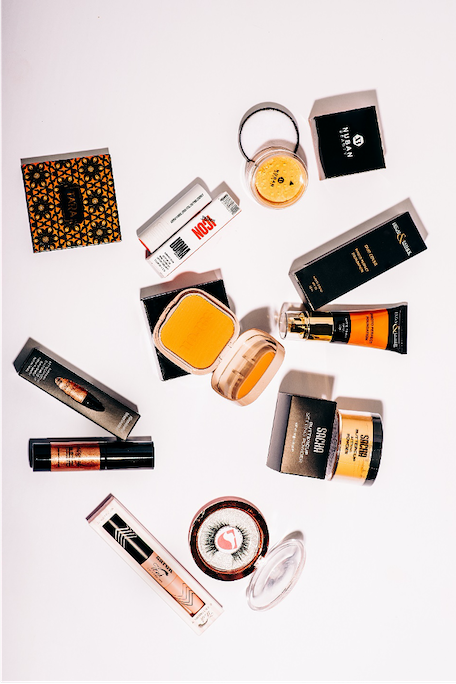 Class Overview and Product Knowledge (Demo 11 & 12)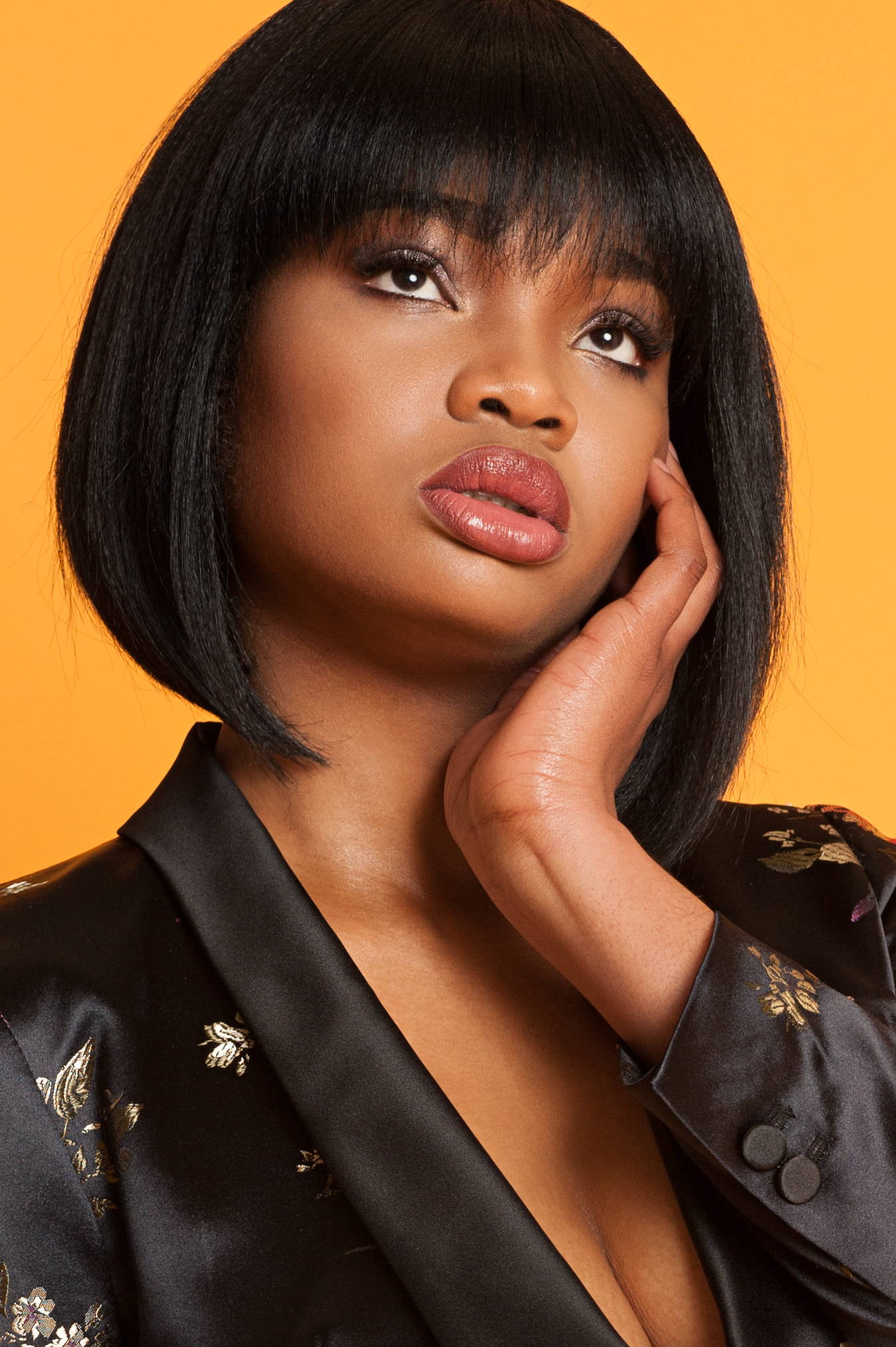 Skin Sculpting, altering and shaping (Demo 13 & 14)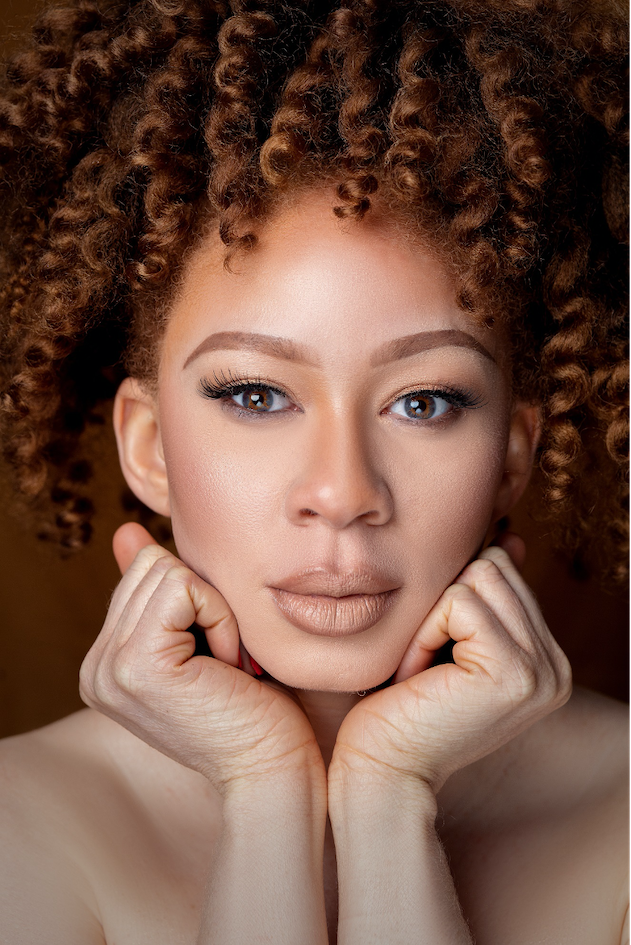 Special Occasions Makeup & Cultural awareness (Demo 15 & 16)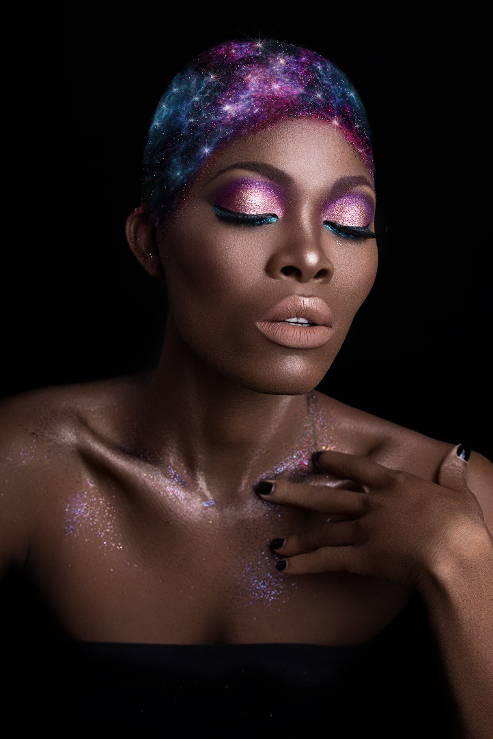 Bridal Design & Cultural Appropriation (Demo 17 & 18)
GOT QUESTIONS? REACH OUT.
Email us with your questions and we'll get back to you.